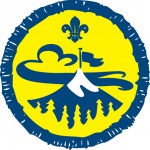 The number 63 bus from Rawtentstall was the scene when Grey Colony Beavers undertook part of their Adventure Activity Badge.

Clutching their £1 coins the Beavers climbed aboard the bus and paid their fee.

Setting off to a chorus of "The wheels on a bus….." everyone had a great time.

20-minutes later the adventure was over, the only evidence was their bus ticket.