Volunteering. It's #GoodForYou.
Volunteering's not just about giving back – it goes both ways. It improves your wellbeing, gives you skills for the future, and helps you make new friends (and memories).
All our activities are run by volunteers, who might join us because they want to: 
Try something new
Make friends 
Spend time with their children – or gain experience with young people
Do something good for their community and themselves
Keep their bodies and brains active and happy – whether that's by scaling mountains, sharing skills or serving tea 
All end up making a huge difference to young people's lives – gifting them with skills for life, and learning a whole lot about themselves along the way.
But don't just take our word for it. Take theirs. 
Start your volunteer journey
Whether you want to work with young people directly or help behind the scenes, there's something for everyone at Scouts. Get in touch with us to start volunteering.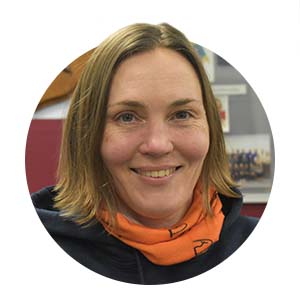 Caroline
Volunteer
I've met some amazing adults and some fabulous kids. I have made new friends and learned new skills. I have more confidence in standing up in front of a large group of people and knowing I can wing it if need be!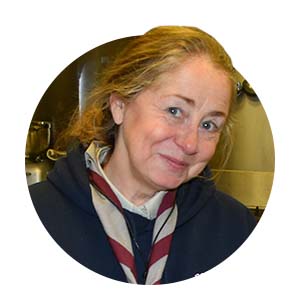 Pippa
Volunteer
I volunteer because it's a step outside of my day to day life, giving me perspective and something back to my local community whilst having a load of fun.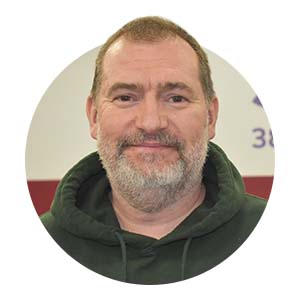 Pete
Volunteer
My volunteer role has lots of responsibilities and challenges which push me to develop my own set of skills and learn – not just an activity so I can teach it to the members but manage a Group of widely different young people and adults to all work together towards a shared goal.