For further information please call 0845 305 8238 (General Enquiries & Emergencies), 0845 305 8239 (Warren Rental Enquiries) or alternatively use the contact form below.  Calls cost 1.5p per minute plus your phone company's access charge.  Thank you.
Note:
Data sent using this form will be received by us via Email and will be used to process your query.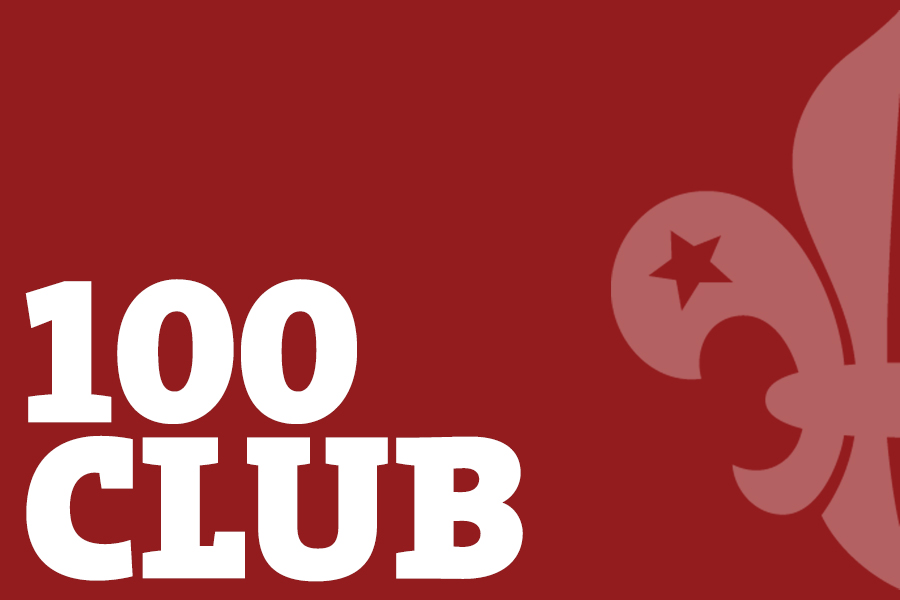 The winning number in our 150th 100 Club Draw was: Please support the Group by joining the 100...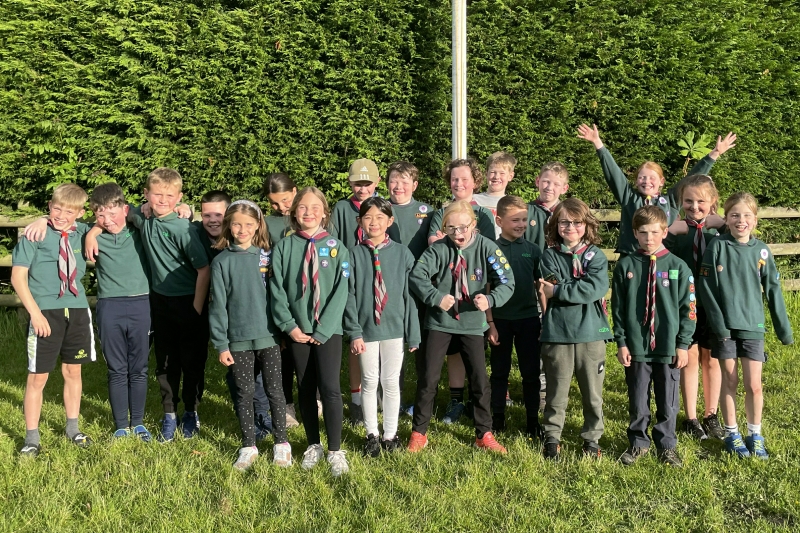 First booked in the Autumn of 2019 for a planned camp in the Summer of 2020, finally Purple Pack...