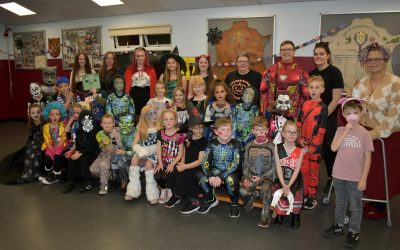 Purple Colony Beavers rounded off the term in October 2021 with a fancy-dress party. Everyone entered into the spirit of the evening and there were some fabulous costumes. Party games such as musical statues, "corners" and Simon Says complemented the evening....
read more
Volunteer for Us
Ever made sandcastles in December? Our volunteers have! Click to learn more about how you could volunteer as much or as little time as you like to helping deliver life-changing adventure at the 38th Rossendale.
Donate
As a registered charity, we rely on charitable donations as well as our subscriptions to keep teaching our young people the life skills they need to become active citizens. Learn more to see how you give a little to help a lot.
We rent out our building when it's not being used to provide life-changing adventure to local young people and adults. Think you could make use of it? Take a look!