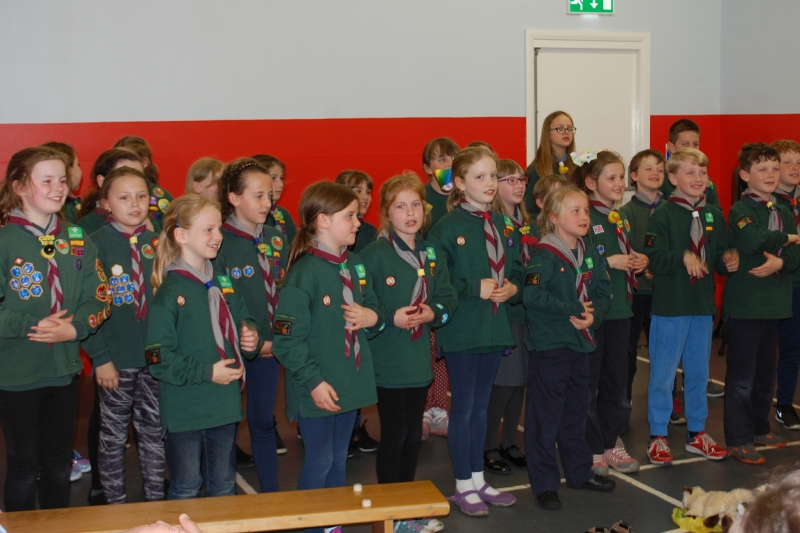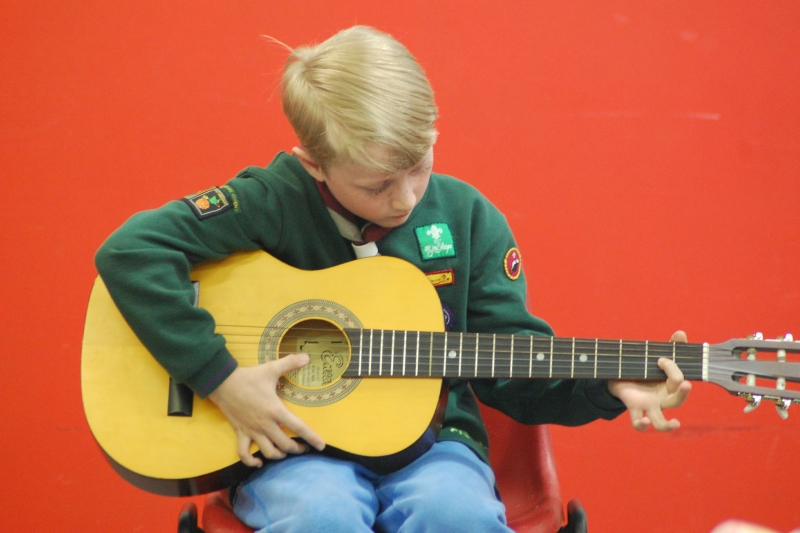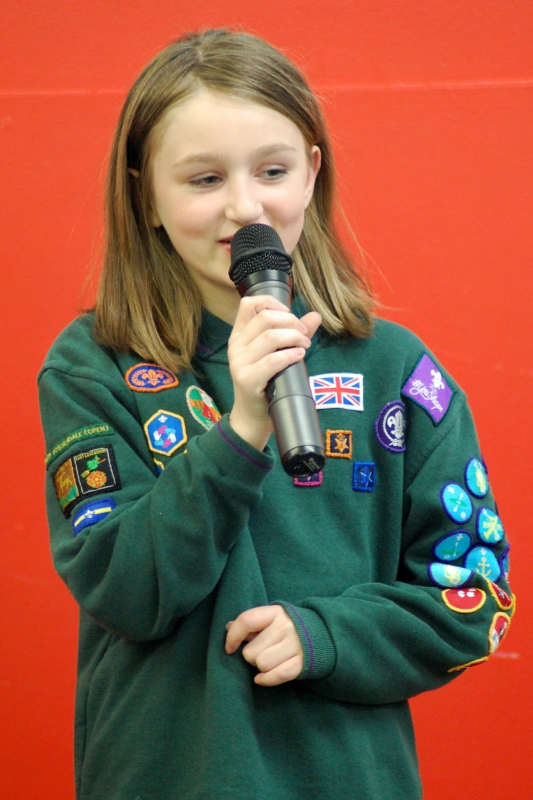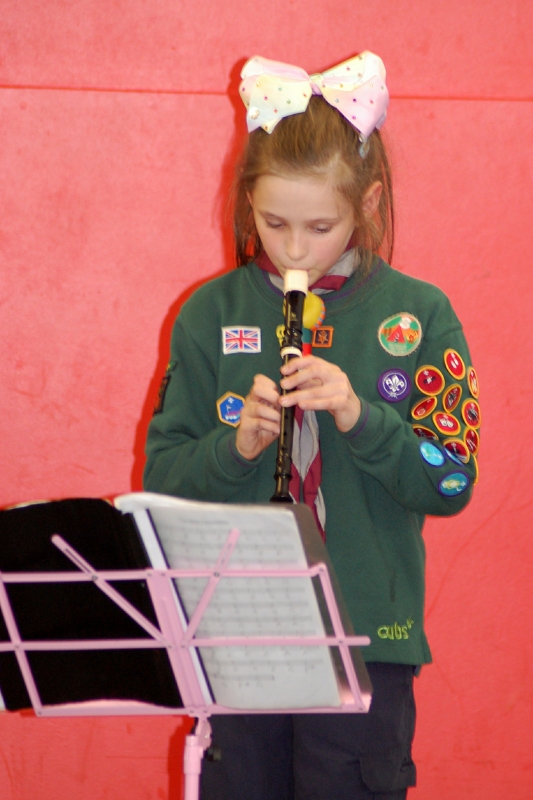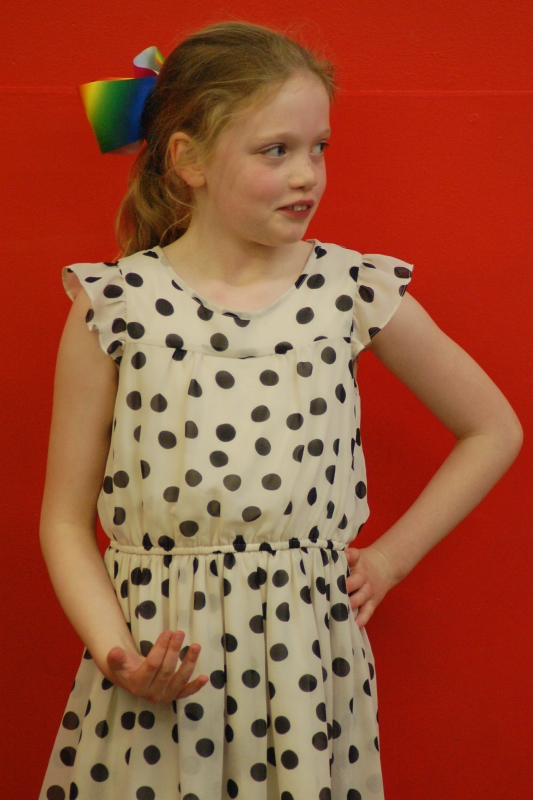 This meeting saw a fantastic Cub Pack displaying their various skills and talents to their peers and parents!
From the cornet to jokes to singing and dancing, we saw a huge array of talents and are very proud of the Cubs for being brave and confident enough to perform.
They have all achieved their Entertainer badge, which is well earned! Well done to all.
For more photos from the evening, view our Facebook Album.