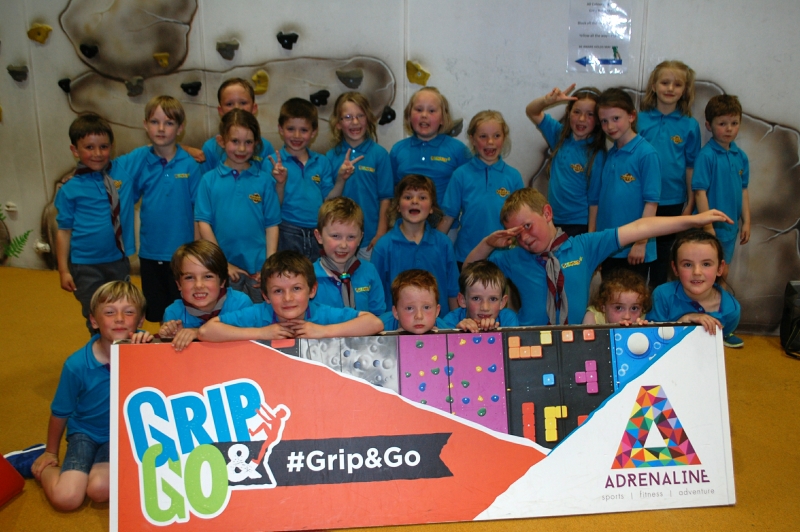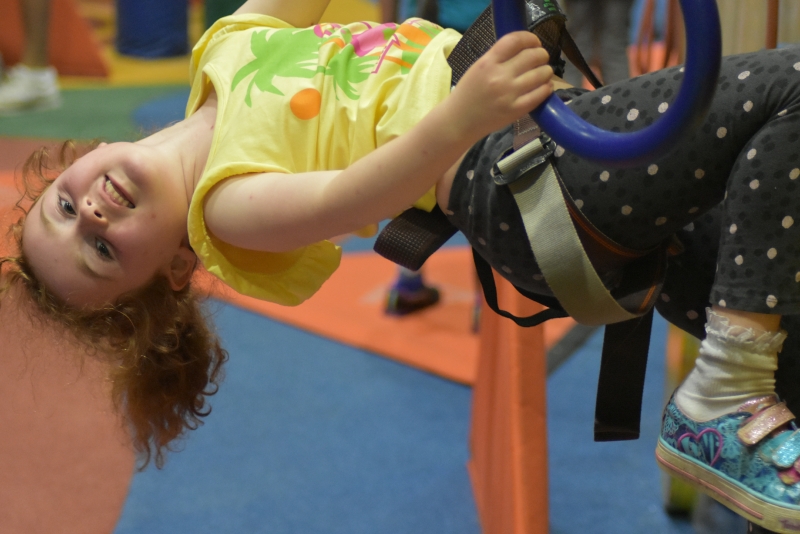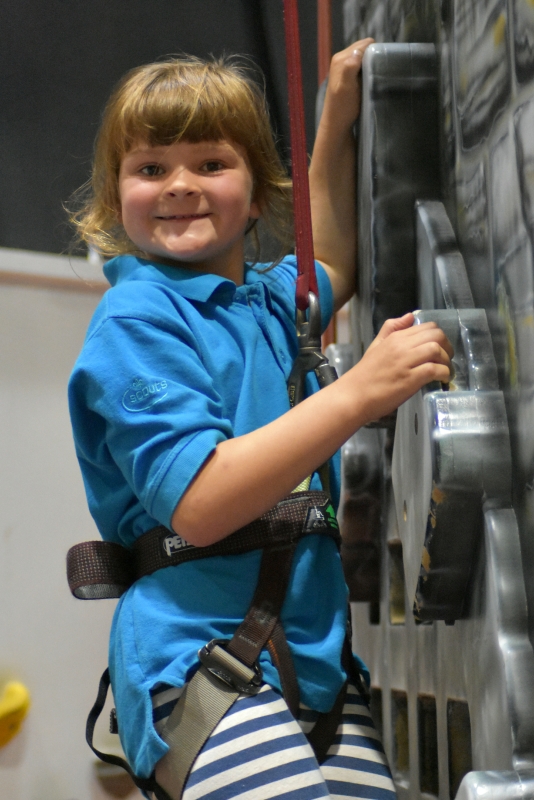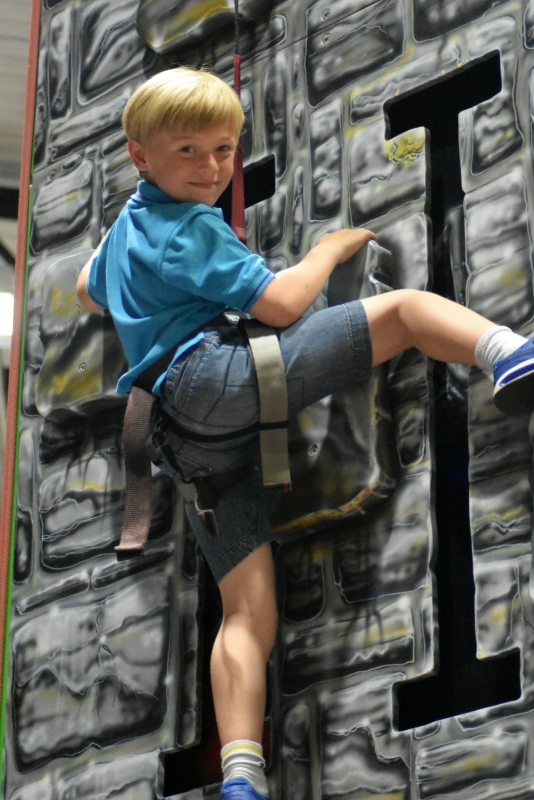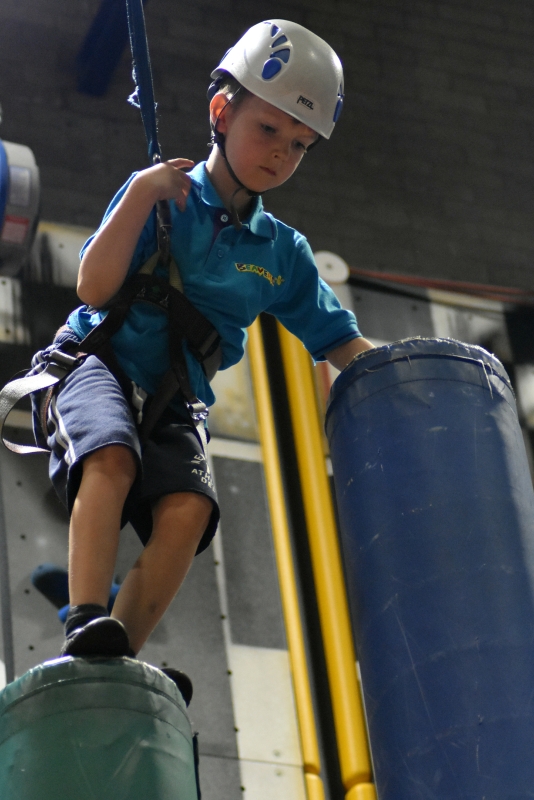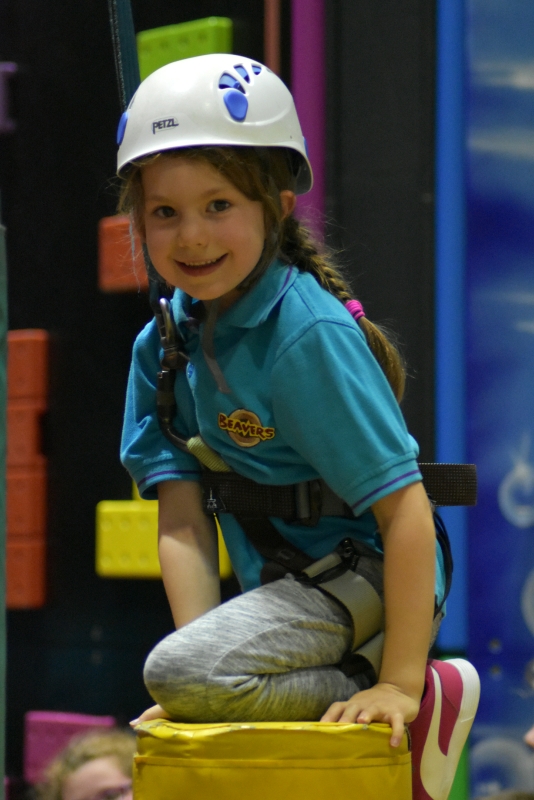 A busy final week of the summer term for all Sections saw a variety of activities for approaching 200 of our members.
Grey Beaver Colony ended the term with a trip to Grip & Go at Haslingden Sports Centre.
Following the safety briefing the Beavers were soon scaling the heights of the climbing walls.
The fearless Beavers had a fantastic time.
For more photos from the evening, view our Facebook Album.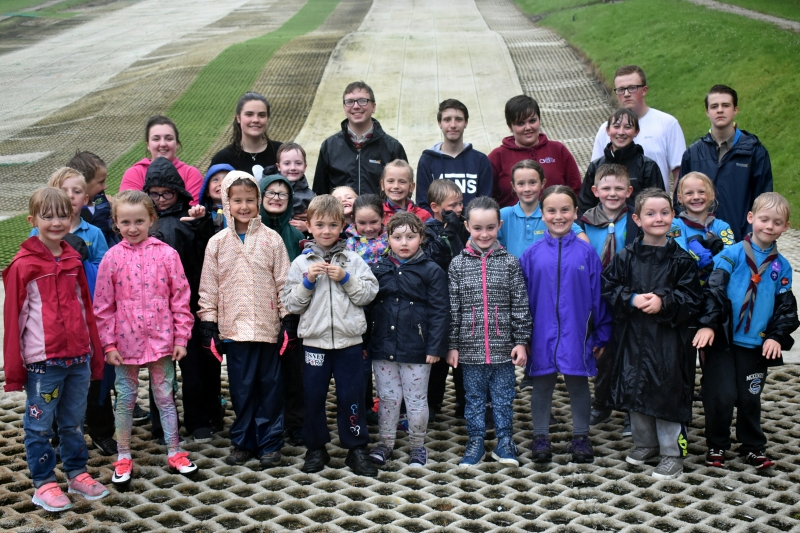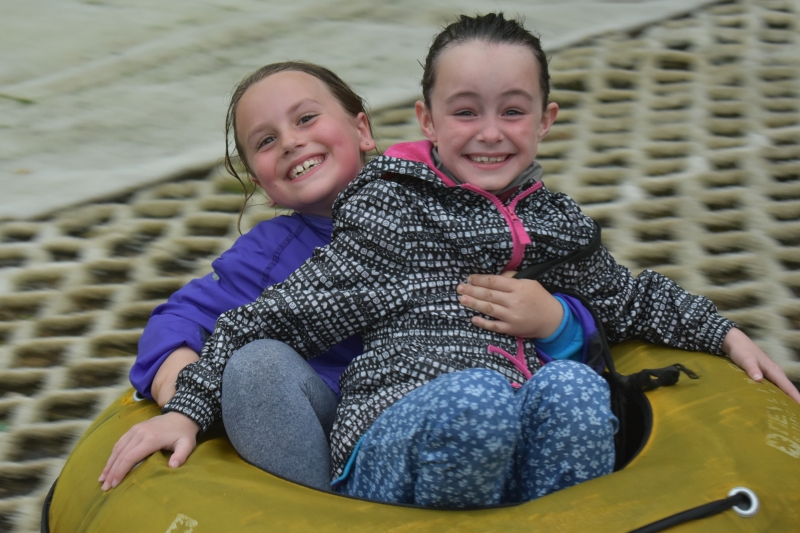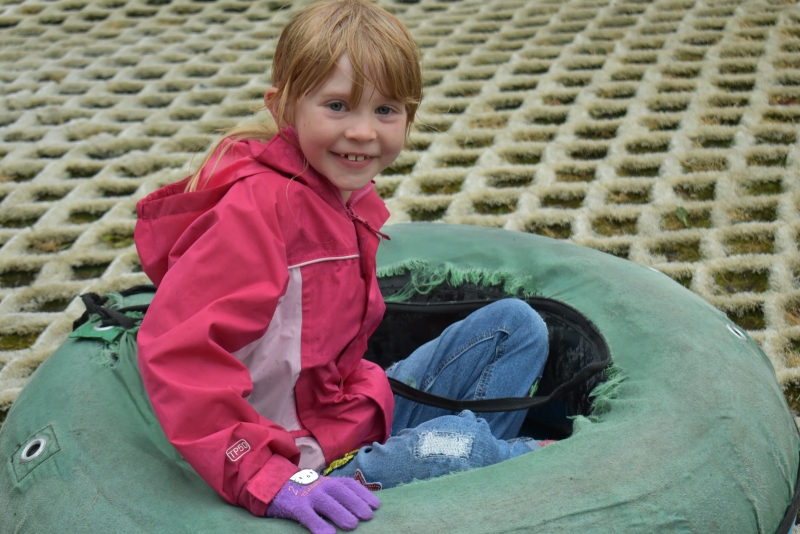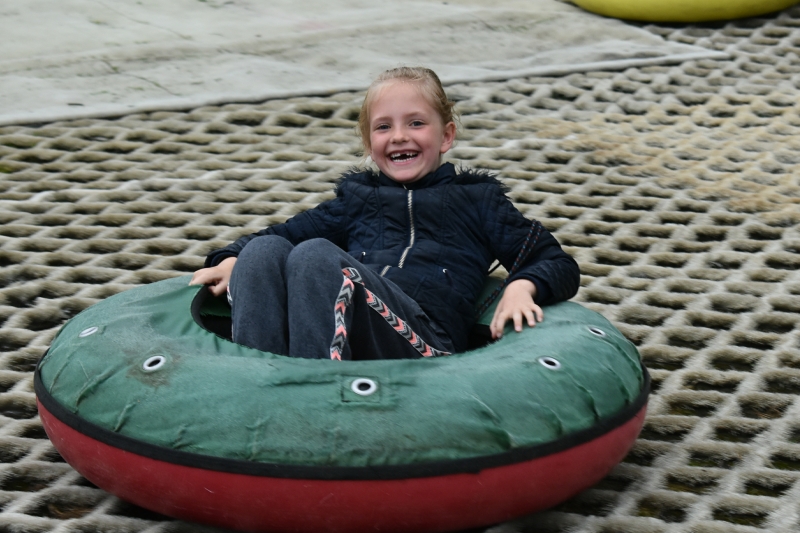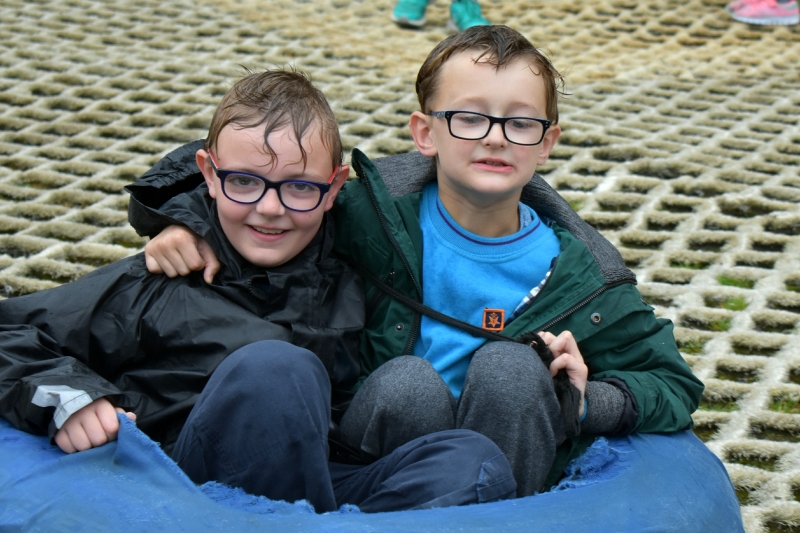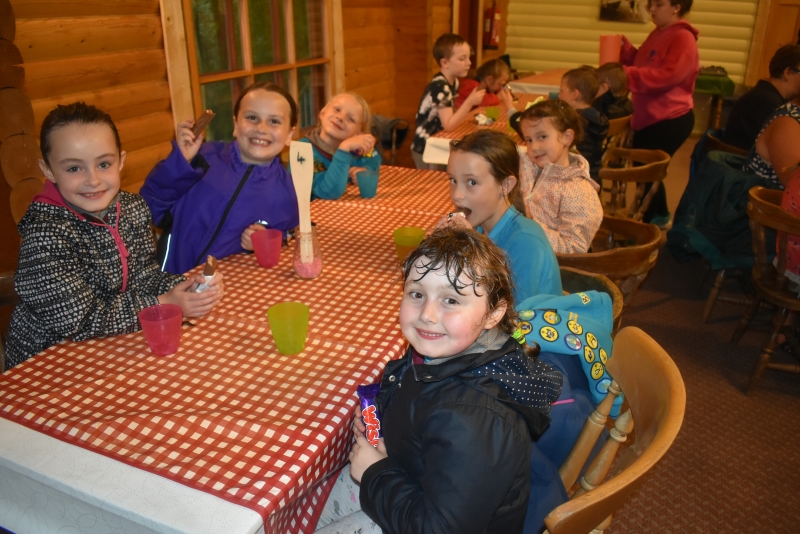 Purple Beaver Colony went snow tubing at Rossendale Ski Slope.
The constant drizzle however did not dampen the spirits of the Beaver Scouts many of which were soon taking off their coats due to the warm temperatures.
Even the most timid of Beavers were soon laughing as they slid down the slope in the doughnut shaped rings.
The evening was rounded off with a drink and chocolate bar in the Ski Slope cafe.
For more photos from the evening, view our Facebook Album.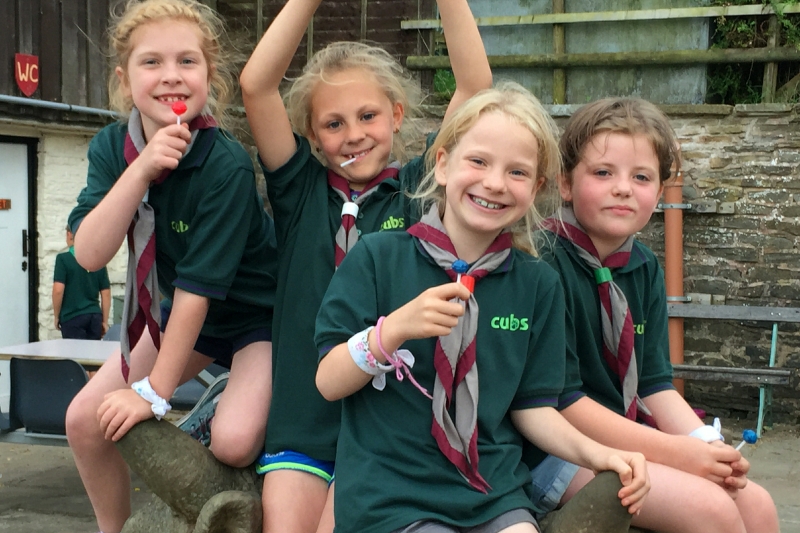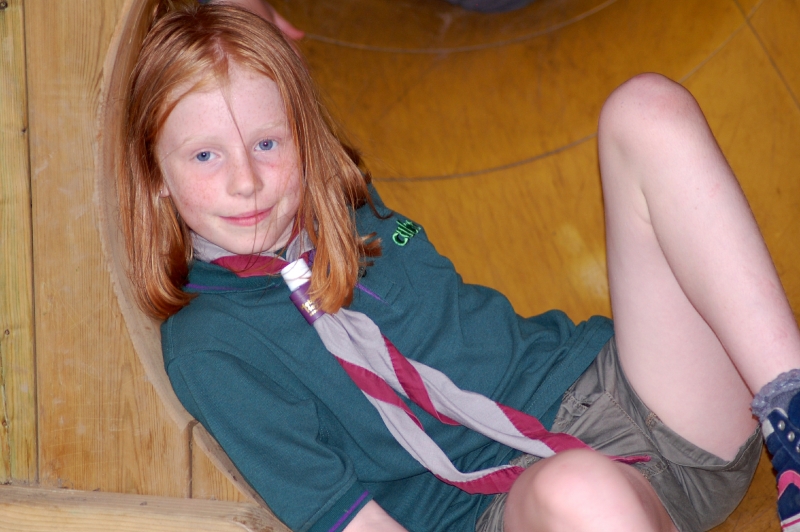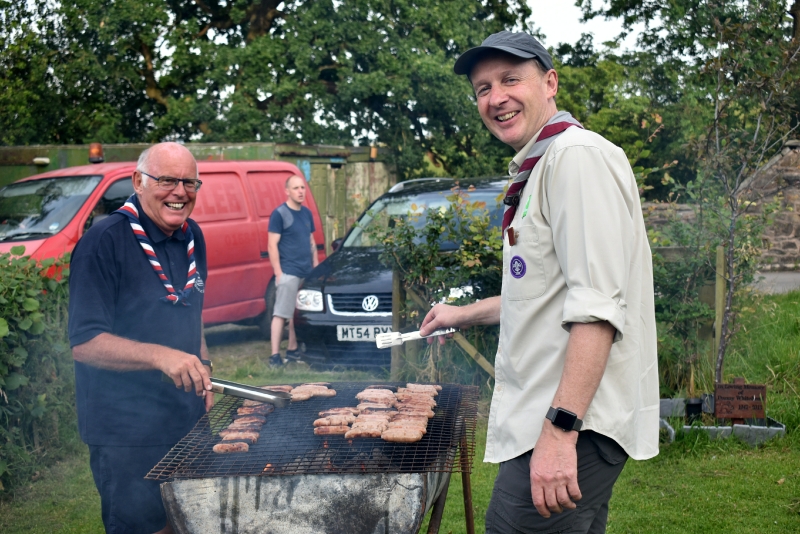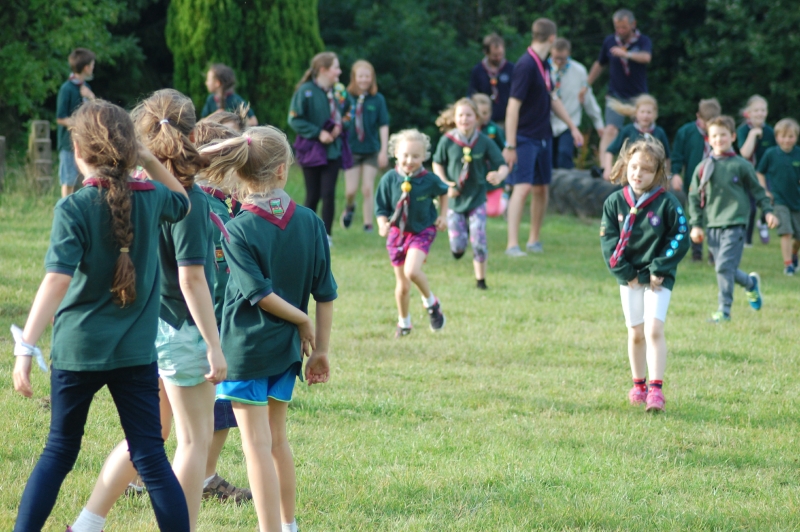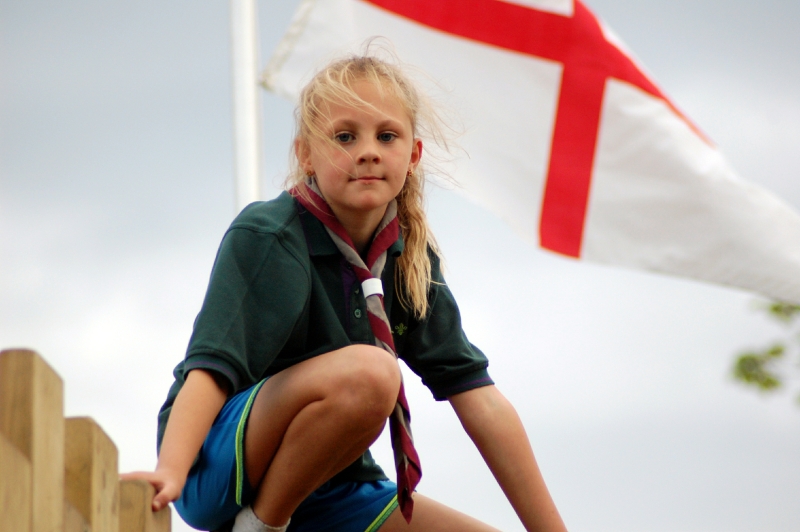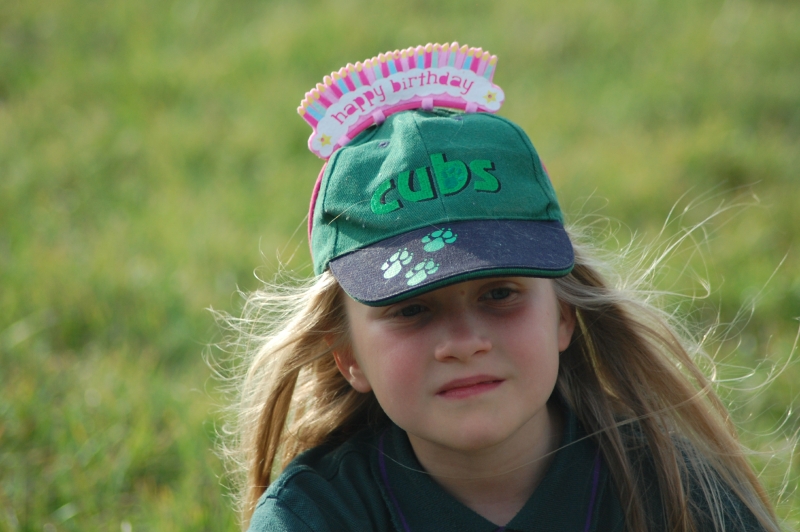 Bowley International Scout Camp Site on a lovely summers evening was the perfect setting for an evening of fun for Purple Cub Pack Members and their parents.
The open space set the theme for the evening when the Cubs took part in a wide-game tracking down the Leaders hidden over the camp-site.
Refuelled thanks to hot dogs and birthday buns from Dorothea the Cubs then invaded the Bowley Fort.
Akela rounded off the evening by handing out "Ernie", "Warren" and "Diana" the Section mascots who will be having a summer adventure of their own with three of the Cubs as they accompany them on their summer holidays.  We look forward to hearing their stories.
The Cubs were in fine voice before tracking down the Leaders.  See their video.
For more photos from the evening, see our Facebook Album.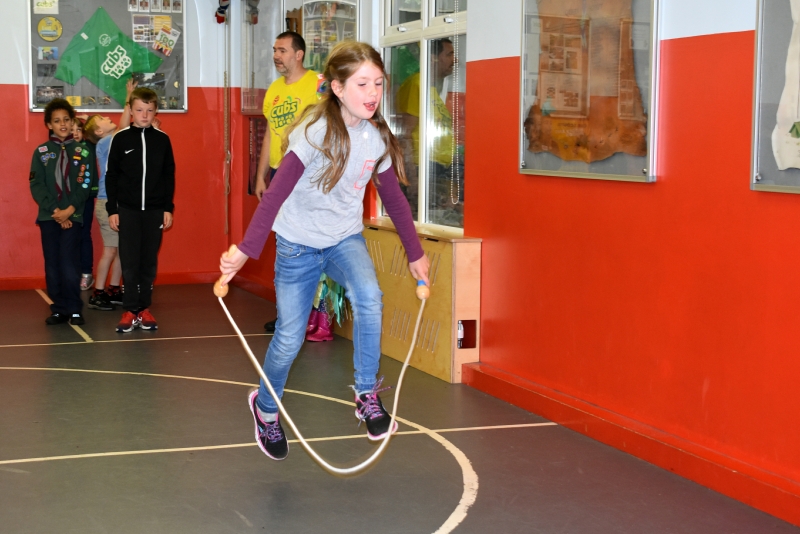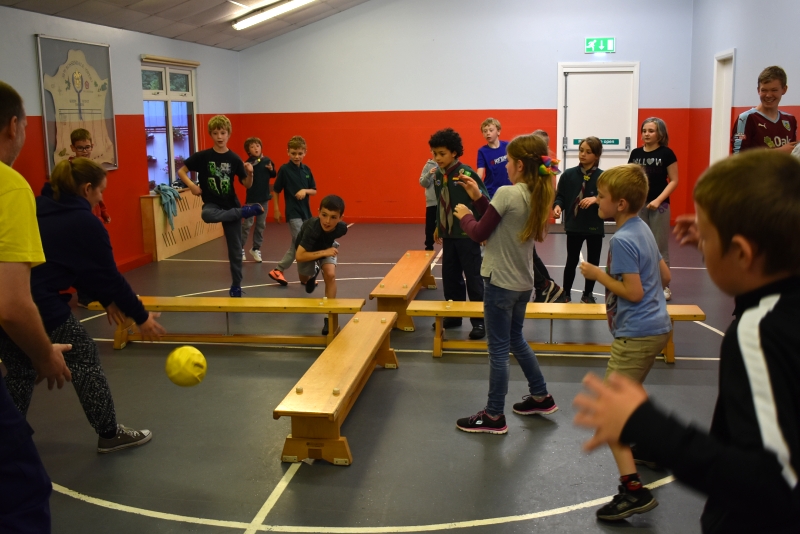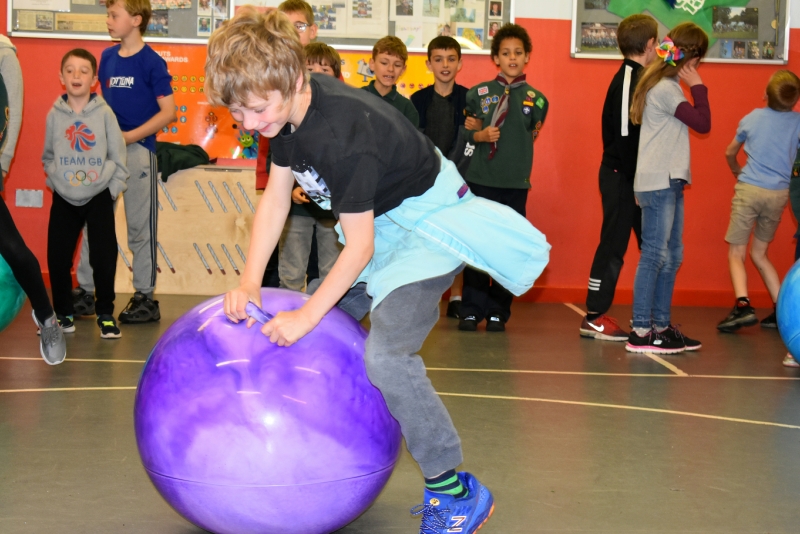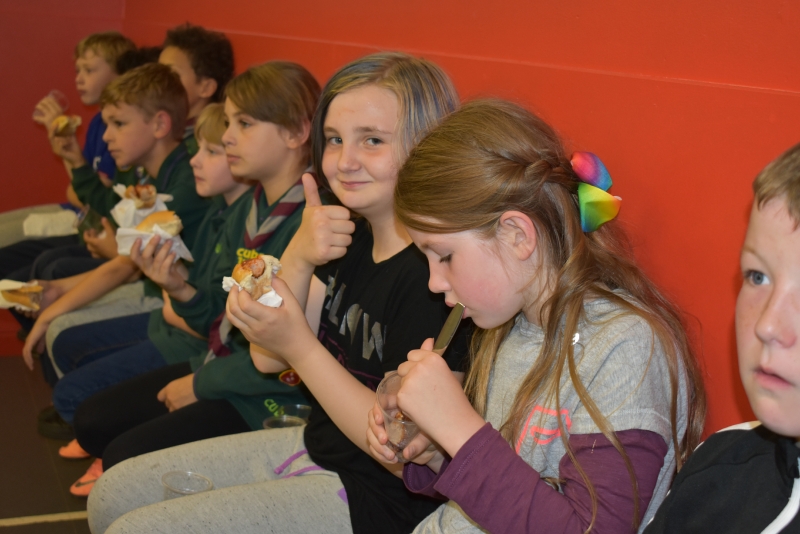 Grey Pack rounded off the summer term with a games night.
Rain forced the activity indoors but this did not dampen the spirits of those taking part.
Their physical efforts were rewarded with a hot dog and prizes were awarded to the overall winners on the night with consolation prizes for everyone else.
For more photos from the evening, view our Facebook Album.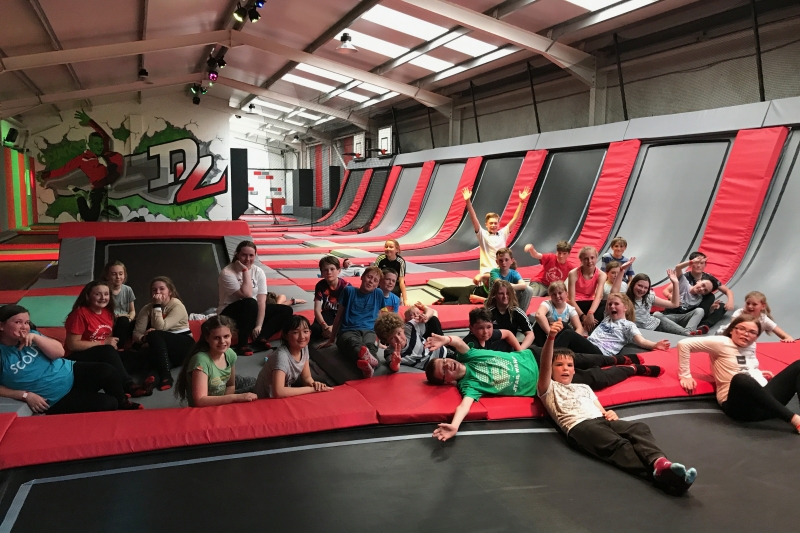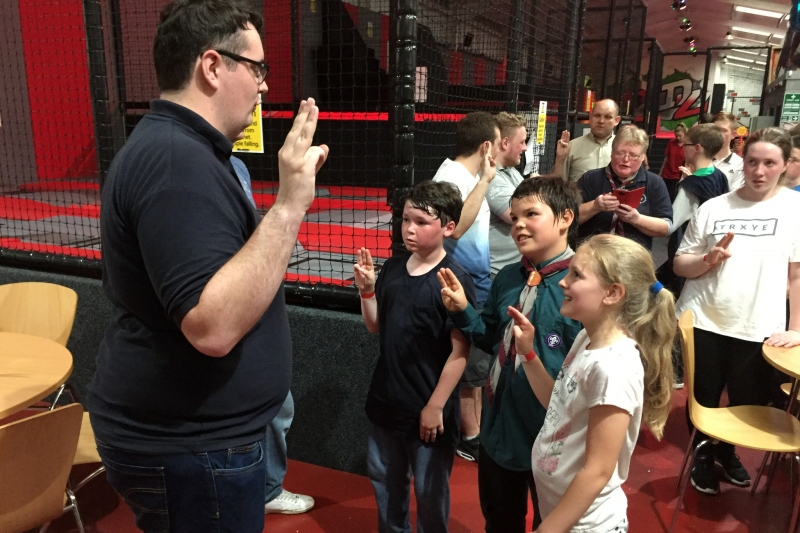 We all have our up's and down's on a daily basis but Purple Troop probably had more than their fair share when they visited the Drop Zone trampoline centre in Burnley.
An hour of bounce soon had flushed faces from all involved.  They could not be knocked for the effort they put in to developing their trampoline skills.
Hot dogs followed the physical activity before three new members took their oath as they made their Scout Promise.
To see the Troop in action, view our Drop Zone video.