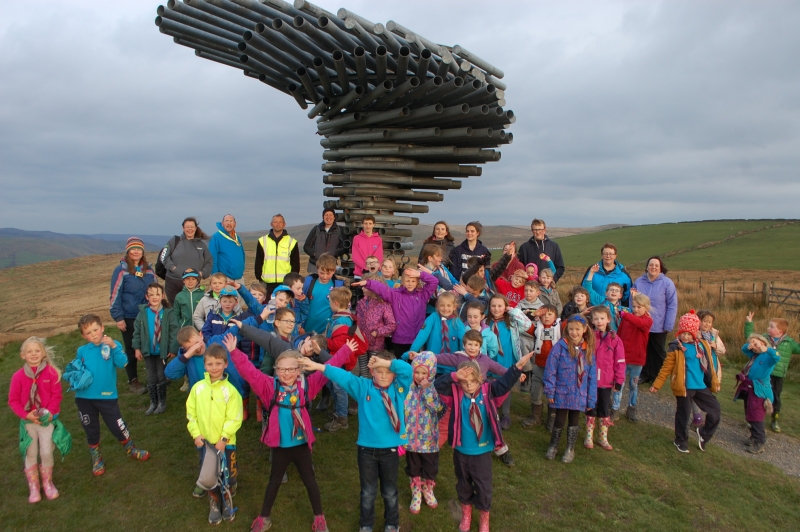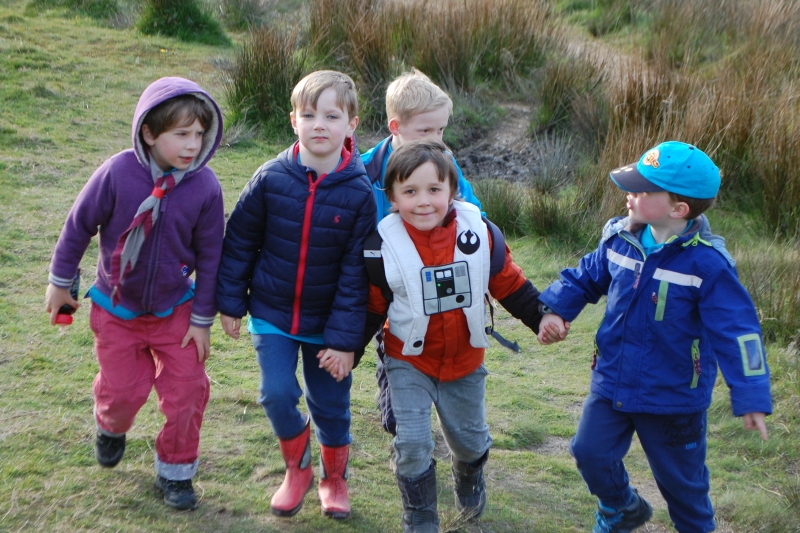 Grey & Purple Beaver Colonies came together for an enjoyable evening hiking to the Singing Ringing Tree on the hills above Burnley.
A bright but windy evening did not stop the enthusiasm of the forty seven Beavers who took the 2.5-mile hike in their stride.
Their efforts were rewarded with a drink and a biscuit and of course all the Beavers will receive their Hikes Away Staged Activity Badge.
For more photos from the evening, view our Facebook Album.